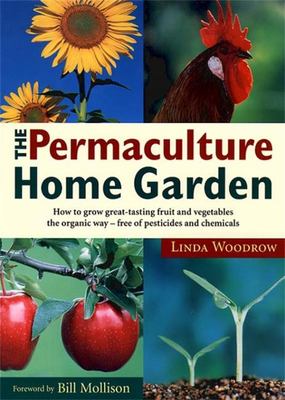 $37.99
AUD
$39.99
(5% off)
Category: Gardening
Inspired by her own training in permaculture, Linda Woodrow has devised a totally integrated organic system of gardening that combines science with common sense. In The Permaculture Home Gardenshe draws us into a warmly welcoming household where everyone shares the planting, helps to tend the hens, and relaxes after a satisfying day's work. Step-by-step instructions and helpful diagrams make it easy to plan and plant a garden to suit your taste and space - a garden that not only looks wonderful but also yields bountiful fruit, herbs and vegetables. ...Show more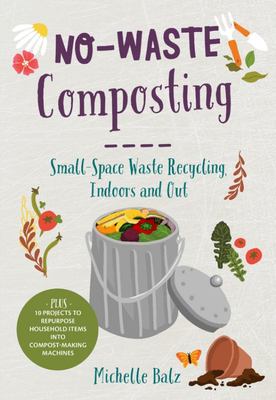 $28.50
AUD
$29.99
(4% off)
Category: Gardening | Series: No-Waste Gardening Ser.
No-Waste Composting includes step-by-step plans for multiple small-scale indoor and outdoor composting systems that turn repurposed household items into containment systems for composting kitchen scraps and yard waste.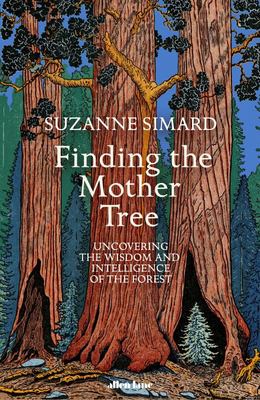 $32.99
AUD
$35.00
(5% off)
Category: Gardening
The world-leading scientist of plant communication and intelligence reveals how she discovered the secrets of the forest No one has done more to transform our understanding of trees than the world-renowned scientist Suzanne Simard. Now she shares the secrets of a lifetime spent uncovering startling tru ths about trees- their cooperation, healing capacity, memory, wisdom and sentience. Raised in the forests of British Columbia, Simard was working in the forest service when she first discovered how trees communicate underground through an immense web of fungi, at the centre of which lie the Mother Trees- the mysterious, powerful entities that nurture their kin and sustain the forest. Though her ground-breaking findings were initially dismissed and even ridiculed, they are now firmly supported by the data. As her remarkable journey shows us, science is not a realm apart from ordinary life, but deeply connected with our humanity. In Finding the Mother Tree, she reveals how the complex cycle of forest life - on which we rely for our existence - offers profound lessons about resilience and kinship, and must be preserved before it's too late. ...Show more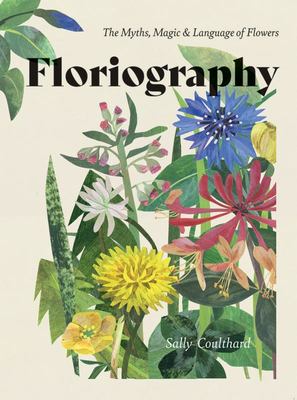 $23.99
AUD
$24.99
(4% off)
Category: Gardening
Flowers can talk. Red roses say 'I love you', white lilies offer condolence and poppies invite us to remember. For thousands of years, humans have used flowers as a language, a short-hand for emotions and meanings. In her new book, Sally Coulthard, takes a fascinating look at floriography and shows how we still use this secret language across the world. She delves into the meanings of flowers and where they came from, whether it's ancient mythology or hedgerow folklore. Covering 50 well-loved flowers and plants, from peonies to sweetpeas, ivy to irises,Floriography is a beautifully illustrated guide that will take the reader on an intriguing journey through the history, legend, anthropology and literature of flowers, showing how modern-day society still relies on the meaning of flowers. From the Chinese lotus flower to the Celtic bluebell, the myth, magic and language of flowers is still blossoming today.   ...Show more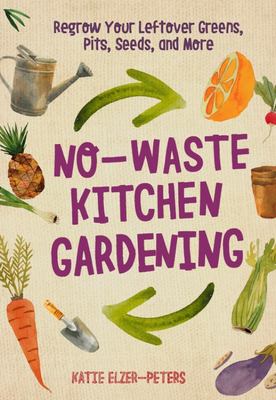 $28.50
AUD
$29.99
(4% off)
Category: Gardening | Series: No-Waste Gardening Ser.
No-Waste Kitchen Gardening is a fun and colorful exploration of the amazing results you can get by re-growing vegetable cutoffs and scraps into harvestable, edible plants. Stop tossing your carrot stumps, loose cilantro sprigs, lettuce and cabbage stalks, and apple cores in the trash The expert advice in No-Waste Kitchen Gardening, gives you all the instruction and tricks you'll need to grow and re-propagate produce from food waste. You'll be astonished at how much food waste you can re-grow. You'll also find some helpful general information about growing indoors and maintaining your re-grown plants. Two-part photo instructions show first what the root, chunk seed, or leaf should look like when you re-plant it, and second, when to harvest or re-plant it in soil to continue growing. Edibles big and small, quick to grow and those that take a big longer, are included, so you can pick and choose which projects to take on. A few of the many plants profiled include: Green onions Tomatoes Melons Avocadoes Potatoes Carrots Cut back on your food waste, cultivate your own food easily, and maybe even share gardening with a new generation, all with the advice from No-Waste Kitchen Gardening. ...Show more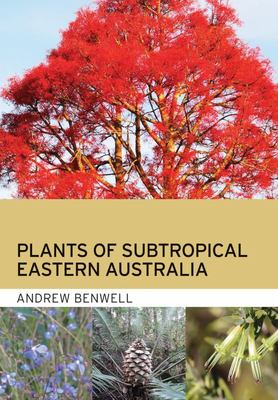 $47.50
AUD
$49.99
(4% off)
Category: Gardening
Plants of Subtropical Eastern Australia describes the rich flora of this biogeographically distinct region located on the east coast of Australia, covering the north coast of New South Wales and South-East Queensland. This guide presents a selection of common, threatened and ecologically significant pla nts found in the region's major vegetation habitats including rainforest, heathland, grassy forest, wetlands and rock outcrops. More than 500 plants are featured, with photographs and descriptive features enabling the reader to identify any species encountered. Interesting biological, cultural and historical characteristics of each species are included, along with notes on the plant's biogeography and a map of its distribution. Suitable for anyone with an interest in plant ecology and botany, Plants of Subtropical Eastern Australiais the definitive guide to this beautiful region of Australia and its unique flora. FEATURES: Presents an overview of the wide range of ecosystems in this biologically important region Species accounts detail the ecology, biogeography and taxonomy of more than 500 of the region's plants Readers will be able to identify plants most likely to be encountered, and gain an understanding of the widerbiogeographical relationships of common and rare species. ...Show more
$39.99
AUD
Category: Gardening
Comprehensive description of the rainforest trees of South-Eastern Australia
$26.80
AUD
$27.99
(4% off)
Category: Gardening
'Where once house plants were the province of an older generation who had the time, knowledge and space to tend them, they're now proving popular with a younger, cooler crowd.' - the Telegraph House plants can change a home in an instant. A flash of colour, a calming influence, they are adaptable, affor dable and - if you know how - easy to care for. In Plant, horticultural expert and author of Prick, Gynelle Leon, gives you all the knowledge you need to help your plants thrive. Featuring: A plant gallery showcasing some of the very best house plants A chapter of styling ideas to inspire you to show your plants and their best A care guide with all you need to know to help your plants thrive ...Show more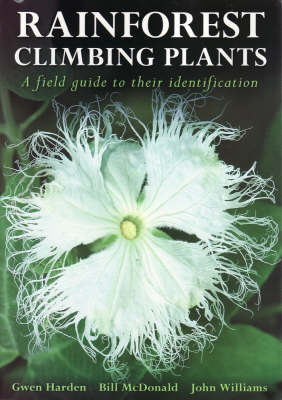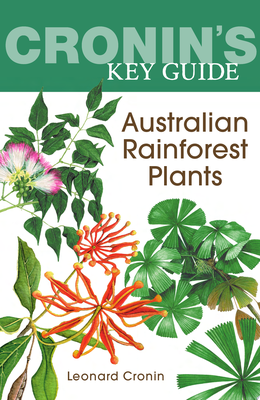 $32.99
AUD
$35.00
(5% off)
Category: Gardening | Series: Key guide series
The sixth in a series of highly illustrated natural history books that provide a wonderful introduction to identifying Australian plants and animals.