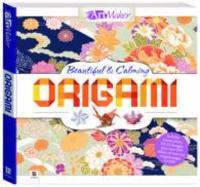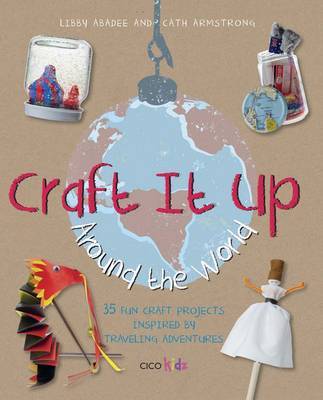 $4.99
AUD
$19.95
(74% off)
Category: Craft
Bring the great wide world into your own home with these 35 travel-inspired craft projects! Driven by a passion for travel, photography and craft, Libby Abadee and Cath Armstrong have created Craft It Up Around The World to inspire children to look at the world around them. They have designed 35 unique and enduring projects that represent different countries, all complete with fun facts. Discover how with simple kitchen ingredients you can make salt dough coins to evoke the magic of the Trevi Fountain in Rome, or a Times Square pencil tin on which to store your vacation magnets from New York. Give the whirling Dervish doll a spin, or banish stress with their 'No worries' worry dolls, inspired by Peru. As you follow the simple step-by-step instructions, you'll make stunning crafts that you'll want to keep forever or give as beautiful gifts. ...Show more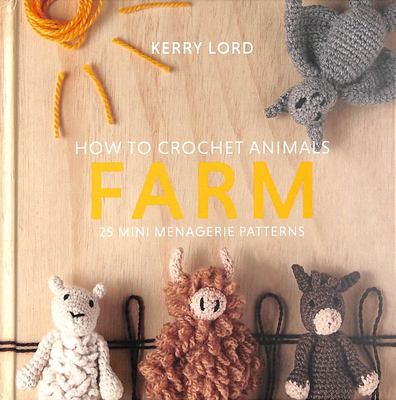 $23.99
AUD
$24.99
(4% off)
Category: Craft
Have fun at the farm with this new collection of minis from Kerry Lord and her Edward's Menagerie animals. This is one of the new gift series from TOFT (Kerry's yarn company), which contains four books, each with 25 crochet patterns on a different theme: Ocean, Wild, Farm and Pets.  These mini animals are quick and easy to make so they are perfect for the beginner as well as giving the more advanced crocheter an afternoon's fun. The books are practically organised so you start with the easiest pattern and, as you grow in confidence, you continue through the book, mastering the art of crocheting animals, from the little chick to the fluffy sheep, producing high-quality collectibles to keep or give as thoughtful, homemade gifts.  This range of mini animals are totally new patterns for fans, new and old, to get hooked to. Sitting at 8cm (3 inches) tall, you can make your own cute collection, which could be used to create a nursery mobile, a board game, key rings and much more! Whether you're in front of the TV, commuting to work or having a relaxing afternoon, these projects are perfect for bringing mindfulness and creativity into your day.  Patterns in the series will include: Farm: Pony, Alpaca, Sheep, Goat, Pig Ocean: Whale, Shark, Lobster, Starfish, Manta Ray Wild: Elephant, Lion, Leopard, Rhino, Buffalo Pets: Cockapoo, Iguana, Angora Bunny, Tabby Cat, Tarantula ...Show more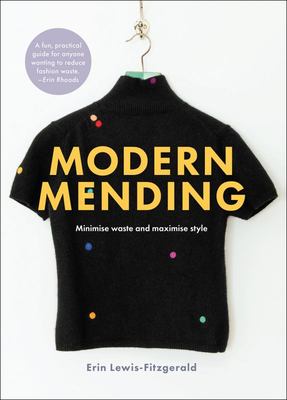 $32.99
AUD
$35.00
(5% off)
Category: Craft | Reading Level: near fine
Australians send millions of tonnes of clothing to landfill each year - one of the highest clothing consumers in the world. The good news is that mending is trending and it's never been easier to repair and reinvent your favourite clothes.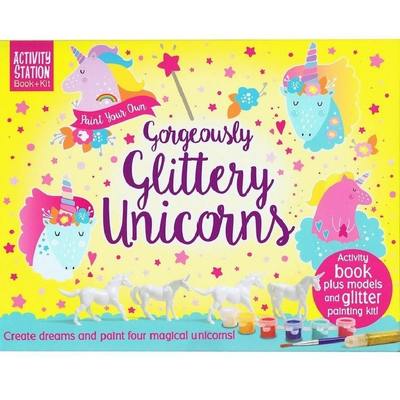 $16.99
AUD
$19.99
(15% off)
Category: Craft
Discover an enchanted world of pretty, glittery unicorn fun inside! Bring four magical unicorns to life! Content: Fantastical unicorn book with instructions, 4 Models, 6 Paints, Paintbrush, Glitter glue, Playscene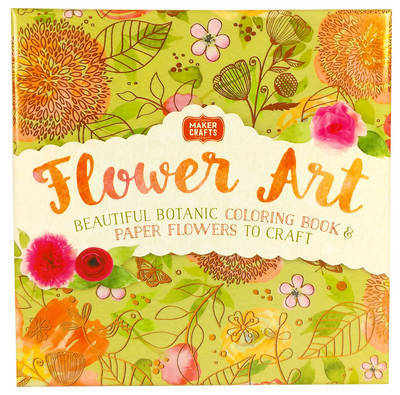 $9.99
AUD
Category: Craft | Series: Maker Crafts
What could be better than a beautiful floral colouring book? How about a kit to make paper flowers, including a how-to book, tissue paper, green tape, and stems? This lovely craft set will inspire and grow your inner artist as you create and colour beautiful flowers.

$23.99
AUD
$24.99
(4% off)
Category: Craft
Have fun at the farm with this new collection of minis from Kerry Lord and her Edward's Menagerie animals. This is one of the new gift series from TOFT (Kerry's yarn company), which contains four books, each with 25 crochet patterns on a different theme: Ocean, Wild, Farm and Pets.  These mini animals are quick and easy to make so they are perfect for the beginner as well as giving the more advanced crocheter an afternoon's fun. The books are practically organised so you start with the easiest pattern and, as you grow in confidence, you continue through the book, mastering the art of crocheting animals, from the humble mouse to the angora rabbit, producing high-quality collectibles to keep or give as thoughtful, homemade gifts. This range of mini animals are totally new patterns for fans, new and old, to get hooked to. Sitting at 8cm (3 inches) tall, you can make your own cute collection, which could be used to create a nursery mobile, a board game, key rings and much more! Whether you're in front of the TV, commuting to work or having a relaxing afternoon, these projects are perfect for bringing mindfulness and creativity into your day. Patterns in the series will include: Pets: Cockapoo, Iguana, Angora Bunny, Tabby Cat, Tarantula Farm: Pony, Alpaca, Sheep, Goat, Pig Ocean: Whale, Shark, Lobster, Starfish, Manta Ray Wild: Elephant, Lion, Leopard, Rhino, Buffalo  ...Show more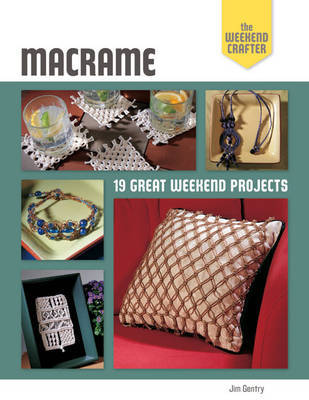 $14.25
AUD
$14.99
(4% off)
Category: Craft | Series: Weekend Crafter
This title helps you create beautiful and charming projects, from decorative home accents to jewellery, with fun and easy macrame. The knots and braids are lovely and can be combined with beads for some attractive effects. Try different materials, such as braided cotton cord, suede lacing and jewellery wire. Knot a pair of place mats for a dinner, create a lead for your dog, a pendant for your friend and coasters as a housewarming gift; just some of the quick and easy appealing projects in this guide. ...Show more