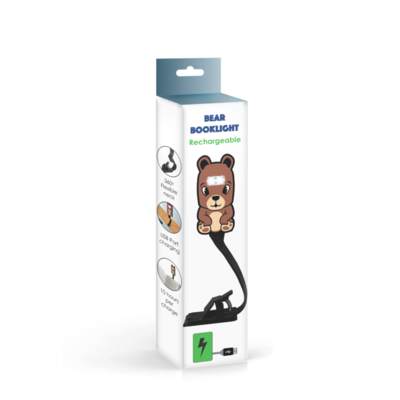 $34.95
AUD
Category: Book Lights
Great for travel Don't disturb anyone else at night Plugs directly into usb port for easy charging Input Voltage: AC100-240 V Battery Capacity: 300mAh Fully charged in 45 minutes Battery will last 10 hours per charge 3 levels of brightness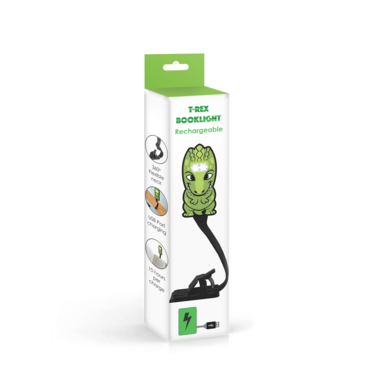 $34.95
AUD
Category: Book Lights
Great for travel Don't disturb anyone else at night Plugs directly into usb port for easy charging Input Voltage: AC100-240 V Battery Capacity: 300mAh Fully charged in 45 minutes Battery will last 10 hours per charge 3 levels of brightness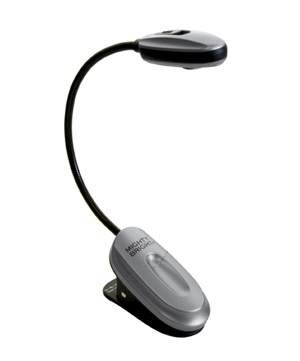 $25.95
AUD
Category: Book Lights
This compact, versatile booklight provides great page coverage utilising a flex arm with a bright LED light for ideal illumination in all situation. Each unit comes withe the required 2 x CR2032 batteries.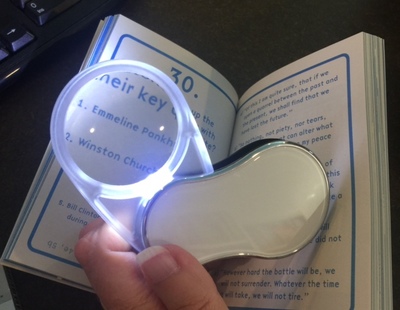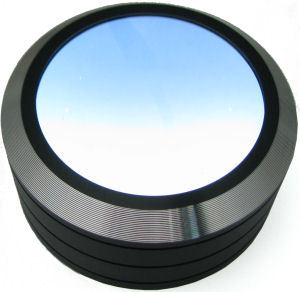 $29.95
AUD
Category: Book Lights
A powerful 5x magnifier with 3 LED Lights to illuminate & enlarge any surface. Doubles as a paperweight. Ideal for a numerous applications for all ages. Comes with a cleaning cloth & sturdy storage pouch.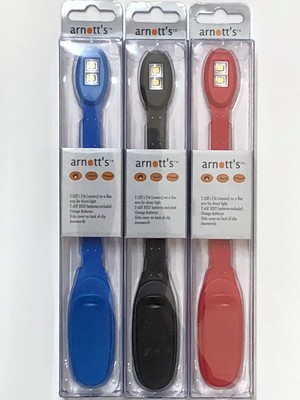 $34.95
AUD
Category: Book Lights
Great for travel Don't disturb anyone else at night Plugs directly into usb port for easy charging Input Voltage: AC100-240 V Battery Capacity: 300mAh Fully charged in 45 minutes Battery will last 10 hours per charge 3 levels of brightness