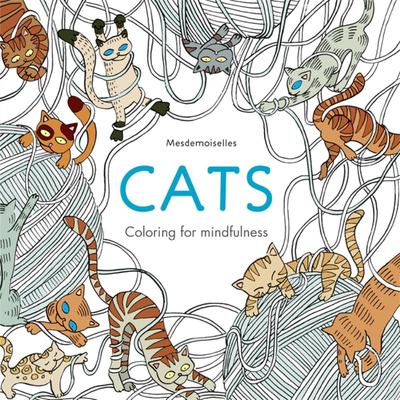 $7.99
AUD
Category: Adult Colouring
Choose your colors, unleash your creativity and lose yourself in a wonderful, feline-filled colored universe. As you focus on coloring and forget the stresses of everyday life, you'll find calm returning.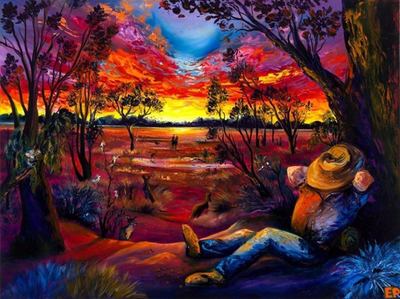 $29.99
AUD
$45.00
(33% off)
Category: Art & Art History
'Outback Creative' - the premier self-titled artwork book, was created to preserve the energy and the power of the original members in the collective. The images are accompanied by didactics (little stories), which add another dimension to the works, giving an unsual insight into the thoughts and ideas behind them. ...Show more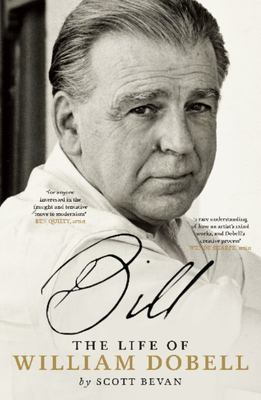 $32.99
AUD
$35.00
(5% off)
Category: Art & Art History
In post-war Australia, William Dobell was a household name. But the most famous artist in the land was a broken man. His Archibald Prize-winning portrait of Joshua Smith was the subject of a sensational legal case, challenging not only Dobell's right to the prize, but the very idea of art itself. Dobell won the legal battle but lost so much else. His health was shattered, and his desire to paint was wiped out. He had to get away. Just north of Sydney, Wangi Wangi is far removed from big city life. Dobell moved to Wangi to escape fame, but in that beguiling little place he found community and friendship, and he rediscovered the passion to paint - and the joy of life. Through years of research and interviews with Dobell's friends and long-time locals, acclaimed author and former Wangi resident Scott Bevan discovered how the village protected the artist, cared and posed for him, drank and partied with him. Wangi loved him as one of their own. To the world, he was Sir William Dobell, famous artist, but to Wangi, he was simply Bill. This is the story of one of Australia's greatest artists. It explores how ambition and talent took a working class boy a long way in the world, and how the reaction to one painting almost destroyed him. It's also a celebration of community, and how one man finally discovered where he belonged - in the unlikeliest of places. ...Show more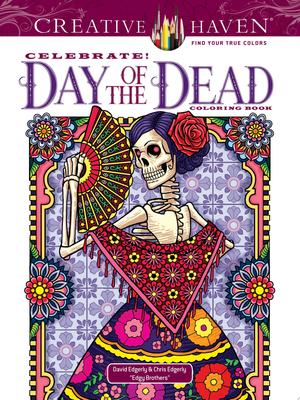 $14.25
AUD
$14.99
(4% off)
Category: Adult Colouring | Series: Creative Haven Coloring Bks.
Lift your "spirits" with this colorful celebration of the Mexican holiday in which families remember and honor their deceased loved ones. Created by David and Chris Edgerly, 31 elaborately detailed designs include iconic sugar skulls as well as dozens of whimsical skeletons, an important symbol of the f estive event, in a variety of playful poses. Pages are perforated and printed on one side only for easy removal and display. Specially designed for experienced colorists, Celebrate Day of the Dead and other Creative Haven(R) adult coloring books offer an escape to a world of inspiration and artistic fulfillment. Each title is also an effective and fun-filled way to relax and reduce stress. ...Show more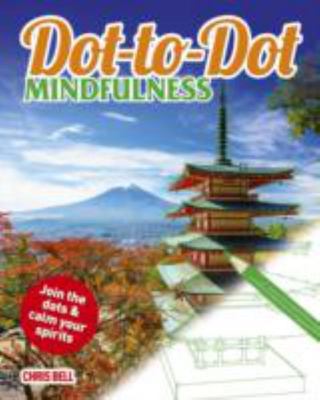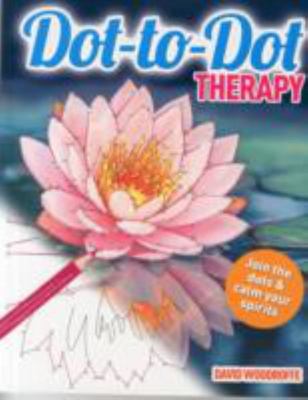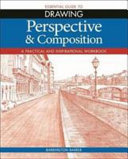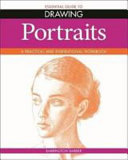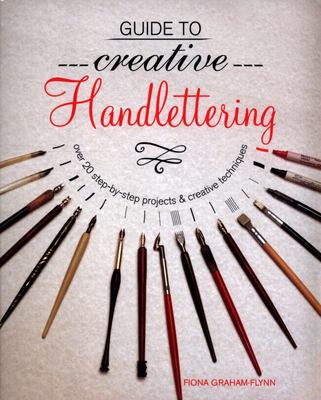 $12.99
AUD
$26.95
(51% off)
Category: Art & Art History
Calligraphy and hand lettering have never been more popular, and this useful reference guide will teach you everything you need to know. Get started with the comprehensive techniques section and hone your new skills with 20 step-by-step projects. Make birthday cards, wedding and party invitations, perso nalised gifts, home décor, and much more. Handlettering is perfect for beginners and more experienced crafters, as all you need is a pen, ink, paper, and some practice, and before you know it you will be creating beautiful works of art. ...Show more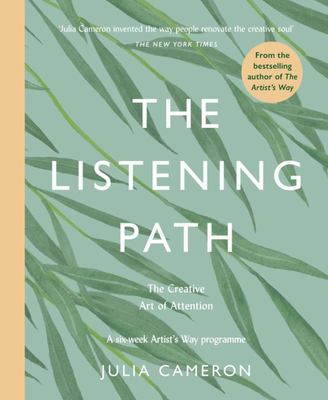 $28.50
AUD
$29.99
(4% off)
Category: Art & Art History
A groundbreaking new book about listening to ourselves, to others and to the world from the internationally bestselling 'queen of change', Julia Cameron. From the bestselling author of The Artist's Way comes a new, transformative guide to deeper, more profound listening and creativity. Over six weeks, readers will be given the tools to become better listeners-to their environment, the people around them, and themselves. The reward for learning to truly listen is immense. As we learn to listen, our attention is heightened and we gain healing, insight, clarity. But above all, listening creates connections and ignites a creativity that will resonate through every aspect of our lives. ...Show more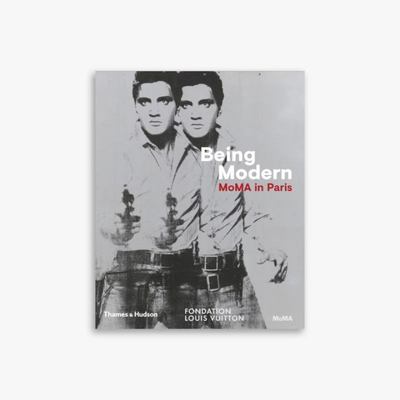 $34.99
AUD
$85.00
(58% off)
Category: Art & Art History
Published to accompany the first exhibition in Paris of highlights from The Museum of Modern Art, New York, Being Modern tells the stories behind 120 select artworks and design objects acquired by MoMA between the late 19th century and the present, providing a unique insight into the making of one of th e greatest collections of modern and contemporary art in the world. Featuring work from all six of the Museum's departments, from Edward Hopper's House by the Railroad (1925) to the recently acquired original set of 176 digital emoji, the catalogue highlights the diversity and topicality of MoMA's collection, and provides a fresh perspective on the modernist canon. The book is organized chronologically according to the year each artwork entered MoMA's collection. Short texts by museum curators accompany each work, providing an overview of its significance as well as a behind-the-scenes look at the acquisitions process, often an untold aspect of a museum's history. Rather than presenting the collection as a flawlessly structured, stable entity, the book reveals its complex evolution and wide-ranging scope, demonstrating multiple ways of looking at MoMA's multidisciplinary collection. ...Show more