$12.99
AUD
$16.99
(23% off)
Category: Picture Books
Bluey wants to play Mum School instead of having her bath. But will the kids listen to her? A gorgeous hardback book for kids of all ages. Bluey has been a phenomenal success since airing on ABC KIDS in October 2018, amassing legions of dedicated fans and hugely popular ranges of books, toys, clothes, g ames and more. It holds the coveted position of being the most watched program ever on ABC iView, with over 260 million plays for Series One, and is the winner of an International Emmy for Most Outstanding Children's Programme.   ...Show more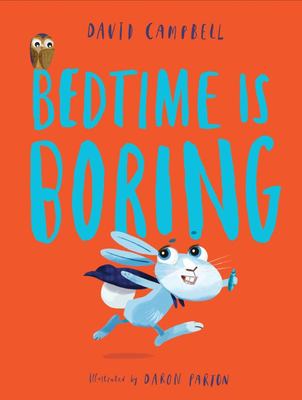 $16.99
AUD
$17.99
(5% off)
Category: Picture Books
Billy Bunny REALLY doesn't want to go to bed. He's NOT tired! Not even a little bit. It may be bedtime, but Billy is NOT going quietly... See if Billy wins the bedtime battle in this hilarious sequel to Stupid Carrots, written by (a quite tired) David Campbell.  
$12.99
AUD
$16.99
(23% off)
Category: Picture Books
Bluey and Bingo love their mum and she loves them! Discover all of Chilli's special mum skills in this touching and humorous book. The perfect Mother's Day gift for Bluey fans young and old. Bluey has been a phenomenal success since airing on ABC KIDS in October 2018, amassing legions of dedicated fans and hugely popular ranges of books, toys, clothes, games and more. It holds the coveted position of being the most watched program ever on ABC iView, with over 260 million plays for Series One, and is the winner of an International Emmy for Most Outstanding Children's Programme.   ...Show more
$23.99
AUD
$24.99
(4% off)
Category: Picture Books
Anemone lives alone in the rock pool. The tide comes in and the tide goes out. All Anemone wants is a friend, but friends are hard to make when you accidentally sting everyone who comes near you. Perhaps Clownfish has a solution to the problem...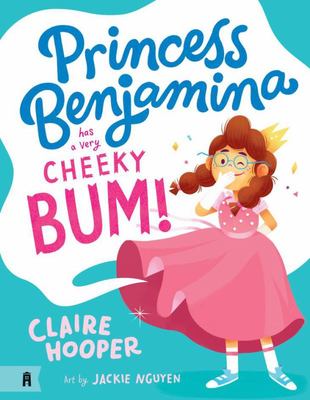 $18.99
AUD
$19.99
(5% off)
Category: Picture Books
When you are trying to find your inner voice, sometimes you need to look behind you! This delightful tale, bursting with humour, proves that behind every cheeky princess... is her own rear end.  
$25.99
AUD
$26.99
(3% off)
Category: Picture Books
This is an expansive and generous Welcome to Country from a most respected Elder, Aunty Joy Murphy, beautifully given form by Indigenous artist Lisa Kennedy. Welcome to the traditional lands of the Wurundjeri People. We are part of this land and the land is part of us. This is where we come from. Wominj eka Wurundjeri balluk yearmenn koondee bik. Welcome to Country. Aunty Joy Wandin Murphy is a most respected senior Wurundjeri elder of the Kulin alliance. This is a very accessible welcome that introduces and gives meaning and explanation within the text to the customs and symbols of Indigenous Australia. Aboriginal communities across Australia have boundaries that are defined by mountain ranges and waterways. Traditionally, to cross these boundaries or enter community country you needed permission from the neighbouring community. When this permission was granted the ceremony now called Welcome to Country took place. Each community had its own way of welcoming to country, and they still do today.   ...Show more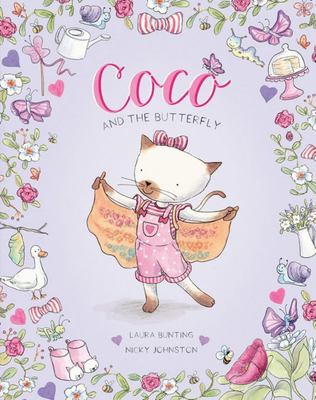 $18.99
AUD
$19.99
(5% off)
Category: Picture Books
Coco and her family have moved to a new home in the country. Coco is missing the big busy city. Tabby Valley has no buzz at allif you dont count the bugs (Number 1 on her Least Favourite Things List). But Coco is about to find out that change can be full of beautiful surprises.  
$23.99
AUD
$24.99
(4% off)
Category: Picture Books
There are two sides to every story... A whale has become stranded on the beach, but the tiny puffins are far, far too small to help. When Move That Mountain is read in reverse, the puffins realise they are not too little to helptogether they can fix the problem. A heart-warming and inspirational story a bout how even the smallest voice can make a big difference. ...Show more